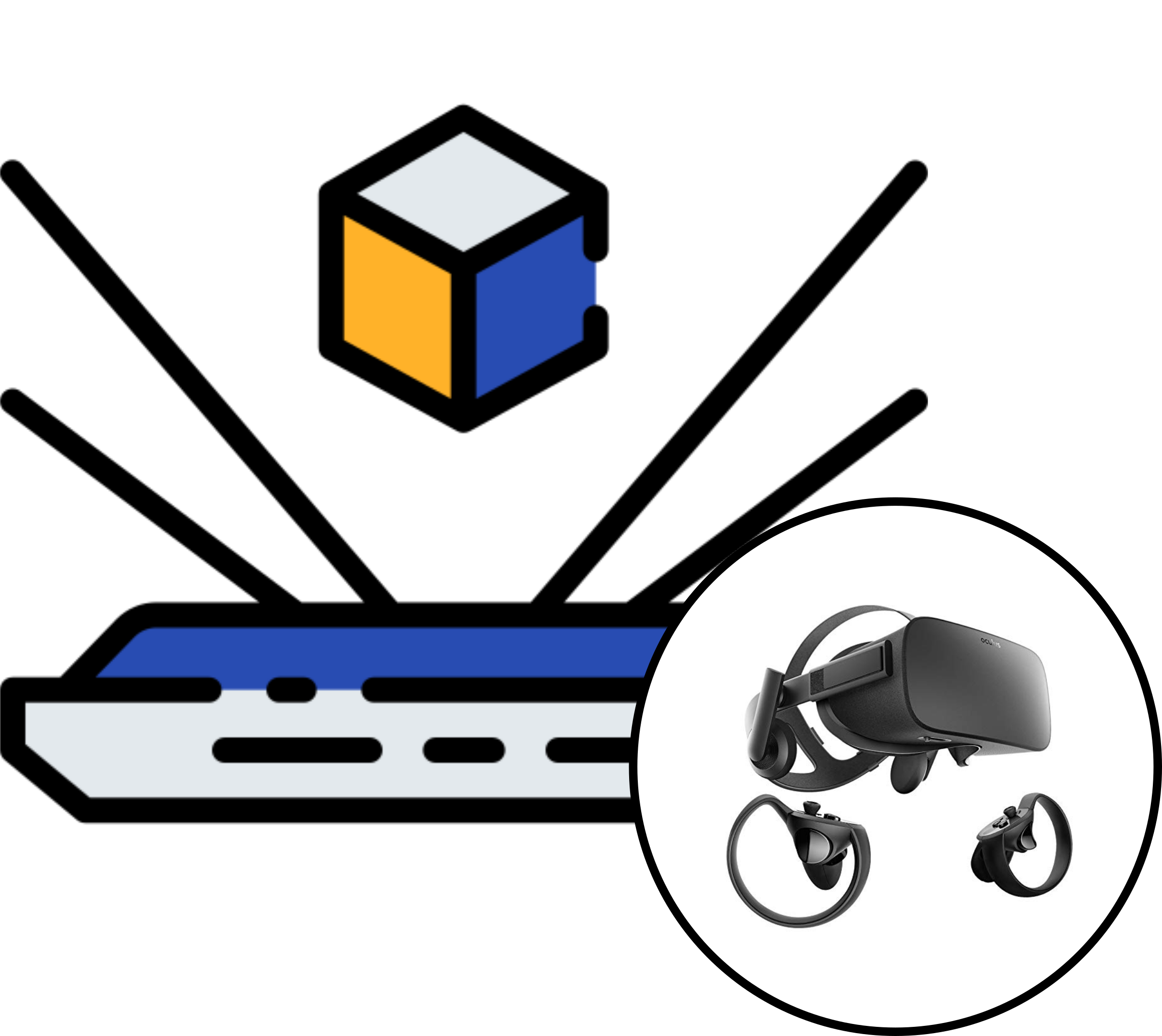 Single Product Experience VR + VR Headset
€2,460.00 incl. tax*
Single Product Experience VR includes:
View your product in a virtual suite
3 product animations
Movie maker lite - create traditional content in your suite
Interactable props
Interactable version of your product
Real time lighting and physics
Realistic materials
Interactable pictures and documents
VR Headset included: Oculus Rift S
Requires CAD model of your product and VR ready PC. We will contact you at the email provided at checkout for your model, preferences and notes. You will receive your suite within 7 working days.
Oculus Rift S Recommended Specs
Category VR
* Based on residence in Ireland. Tax rates for other countries will be calculated at the checkout. Price exclusive of tax: €2,000.00.